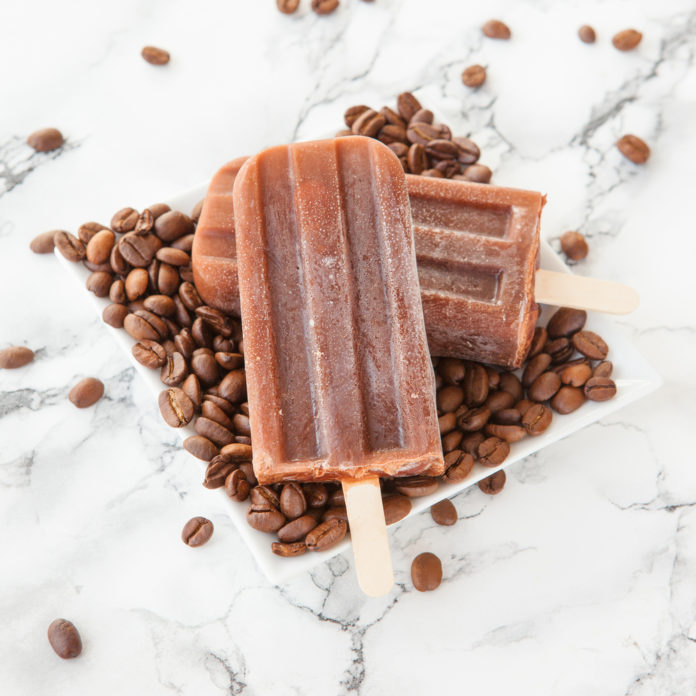 Coffee… That beloved beverage a whopping 64 percent of the U.S. pours out daily, with 79 percent of the consumers preparing in the comfort of their home according to the 2018 National Coffee Association's National Coffee Drinking Trends (NCDT) report.
But that morning cup of joe is much more than a sippable drink to rev up your day… How so, you might wonder? Because coffee, even in its instant form, provides quite the complex flavor profile thanks to its rich, acidic, bitter, sweet, and earthy notes.
So from whipping up mouse to microwaving up a cake, do not miss out on these 11 cool things to do with instant coffee and recipes!
11 Uses for Instant Coffee Besides Drinking It
1. Mix into Smoothies
Okay, you are technically still drinking it… But mixing instant coffee into smoothies is an alternative way to sip up that bold flavor. Need some inspiration? Whip up this energizing coffee smoothie recipe for breakfast, after a workout, or when desiring a pick-me-up!
Energizing Coffee Smoothie Recipe
Ingredients:
1 cup almond milk
1 banana, sliced and frozen
½ cup Greek yogurt
1 tablespoon of favorite nut butter
2 teaspoons instant coffee granules
2 teaspoons unsweetened cocoa powder
1 teaspoon honey or sweetener of choice
Ground cinnamon for garnish
Instructions:
Combine all the ingredients in a blender and mix until smooth. Pour into favorite mug or cup and garnish with ground cinnamon. Drink up!
2. And Milkshakes
Along with smoothies, add instant coffee granules into milkshakes! And this coffee milkshake recipe will bring all the coffee lovers to the yard…
Simply add two scoops of vanilla ice cream, a teaspoon of instant coffee, and ¼ teaspoon vanilla extract to a blender. Blend and add splashes of milk to meet the desired consistency. Drizzle or mix in chocolate syrup as desired.
3. Sprinkle onto Ice Cream
Rather than blending up a milkshake, you can also top or mix instant coffee to your next bowl of ice cream to elevate its flavor.
4. Make Coffee Ice Pops
Made with instant espresso, these coffee ice pops are an impeccable way to cool down when the weather heats up!
5. Add to Oats
Prepare a serving of oats per usual, using water or milk as preferred. Mix in a teaspoon or two of instant coffee and top with a sprinkle of cinnamon and sweetener of choice.
6. Bake Brownies
Being super fudgy, rich and chocolately, this instant coffee recipe touts itself as the best!  And while there are a number of components that contributes to its desirable characteristics, the instant coffee granules bring out the cocoa flavor.
Pair with a freshly brewed cup of coffee for good measure!
7. Microwave A Coffee Cake
Baking with instant coffee has never been easier thanks to this 1-minute coffee cake in a mug! (Oh, and did we mention the cake supplies a mere 130 calories and almost 5 grams of protein?)
8. Whip Up Coffee Mousse
Want to impress your significant other (or simply indulge alone while catching up with the newest Netflix series)? Whip up this coffee mousse and light some candles!
9. Add to Chili
Take your chili game to the next level with this instant coffee recipe! While the chili is vegetarian-friendly, add lean ground beef, venison, or turkey if you prefer a meatier option.
10. Marinate for Marinades
Cooking with instant coffee has never been easier this summer thanks to this cinnamon coffee marinated steak recipe! Pair with these glorious grilled potatoes for your next summer grill out.
11. Add to Dry Rubs
You can also use instant coffee to produce a dry rub. Simply combine the coffee granules with salt, black pepper, cumin, chili powder, and other favorite spices and rub onto your next roast or steak!