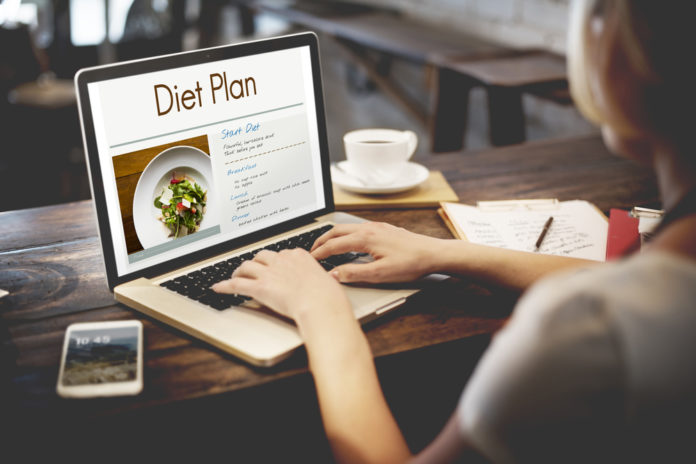 Meal Delivery Service: What to Look For
A La Cart Meal Delivery
Most commonly, meal delivery services are confined to strict recurring payments with the same recurring weekly meal schedules. When searching for healthy meals delivered, look for the option to select individual meals a la cart to best tailor to your schedule and preferences. Additionally, a la cart options decline the notion of pesky membership fees and allow individuals to pay as they go.
Offers Ordering and Shipping Information
Perspective consumers should know exactly what they are getting into when it comes to their purchased orders. And since such services are based on meal delivery, individuals should be in the know of ordering and shipping status.
Details the Nutritional Breakdown
As mentioned above, individuals should be well aware of what they are getting into, including all details regarding their meals received and eventually consumed. Meal delivery services should detail the nutritional breakdown and profile, including the ingredients that comprise each meal.
Multidisciplinary Approach
Healthful meal creation should be a team approach, as crafting healthful meals is based on nutritional knowledge and ingredient assembly. Look for meal delivery services founded by a healthcare expert and staffed with dietitians and seasoned chefs to offer nutritious, yet flavorful meals.
Specialty Diet Options and Extensive Choices
Along with encompassing balanced macronutrients utilizing the freshest of ingredients, meal delivery services should acknowledge health conditions that may require additional attention, including gluten-free and diabetic diets. But even if selecting a specialty diet, extensive meal options should be offered to diminish the risk of meal burnout.
Why Choose Balance by bistroMD?
Balance by bistroMD is an extension of the nation's leading weight loss meal delivery service, formerly known as bistroMD. Without obligatory memberships and pesky fines, Balance offers a la cart meal delivery – posing the opportunity to choose what meals you want and exactly when you want them, with the ability to track all shipping information. Balance offers the luxury desired with eating out, all while staying in the comfort of your own home! Additionally, you will not need to worry about adhering to dietary recommendations, as all meals are well-balanced and approved by dietitians. Balance also offers specialty options including heart healthy, gluten-free, diabetic, low-sodium, low-carb, menopause, dairy-free, and vegetarian diets. But unlike most specialty diets that are compromised of flavor, Balance meals are crafted by seasoned chefs and fall nothing short of flavorful! For more information on Balance, go to their official ordering page at Balance by bistroMD!