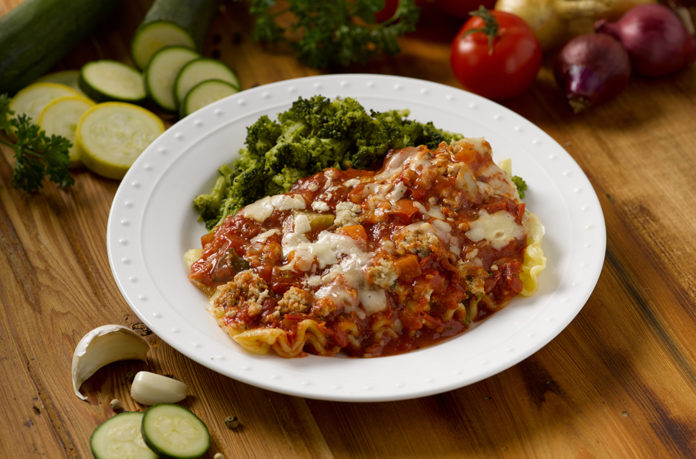 What Is a Low-Carb Diet?
Continuously hearing and reading about a low-carb diet is not be too surprising, as it has been a popularized eating plan which has lead to hundreds of available resources. While great success has been displayed from its followers, others may feel have difficulty maneuvering through the new information and recommendations. The basic premise behind a low-carb diet grants itself based on the the large portions of starches and added sugars consumed in the Western world. Unfortunately, the addictive properties of some carbohydrates and sugars have lead to overconsumption and the rise of obesity and chronic diseases. Although rich carbs and sweet treats can fit into a well-balanced diet, a low-carb diet increases the amount of lean meat and other proteins while embracing whole grains, colorful veggies and fruits, and healthy fats, sources that may cause resistance in carb and sugar-loving populations.
Low-Carb Meal Delivery
Balance by bistroMD understands eating right has its challenges and takes more time than many of us have in a busy society. So rather than feeling overwhelmed with healthy meal preparation, Balance can help with their low-carb delivery meals that arrive straight to your door! All meals delivered follow a low-carbohydrate diet, containing 25 grams or less of NET carbs (the remainder of carbs left in a portion after subtracting grams of fiber). And while perceived carb-rich foods are often dismissed in a low-carb diet, Balance by bistroMD welcomes and incorporates them into well-balanced meals! Low-carb meals will not feel low-carb with…
…egg and tomato scramble with chocolate chip muffins. Muffins and chocolate allowed for breakfast? Balance says, "Absolutely!" These chocolate chip muffins are complimented with protein-rich eggs, only starting your morning with 9 grams of NET carb!
…bagel sandwich with egg, turkey sausage, and cheddar. Although bagels are often discouraged on a low-carb diet, Balance believes they should fit in and makes sure they do! Topped with eggs, sausage, and cheddar, this bagel sandwich will only top the carb tank with 12 NET grams.
…seven grain waffles with strawberry compote. Well-crafted and naturally-sweetened, this nutrient-rich waffle will start your day with only 21 grams of NET carb. Paired with turkey sausage, this low-carb breakfast dish can keep you content until a mid-morning snack or lunch hours!
…beef stroganoff with mushrooms and linguini. Pasta lovers, rejoice! This Russian-inspired entrée combines sautéed pieces of beef served in a creamy Stroganoff sauce accented by button mushrooms and served over linguine pasta, all for a low carb cost of 25 NET grams!
…lasagna with garden marinara. For a low carb load of 23 NET grams, you can take a flavor trip to Italy with this rich three-cheese lasagna, smothered in garden marinara with carrots zucchini, yellow squash and seasoned ground chicken.
…beef, barley, and vegetable soup. Sometimes there is not much better than a warm, hearty meal that will keep you fuel. But Balance exceeds those expectations with this stew-like soup for only 23 grams of NET carb!
…lemon herb chips. Did we forget to mention snacks are available? Although most convenience chips are loaded with carb, these lemon herb chips supply a small 11 NET grams!
Find more information on Balance and the complete list of unique, low-carb meals here!