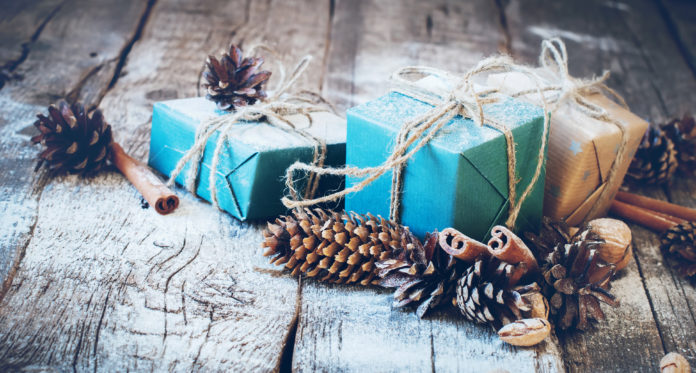 How to Beat the Holiday Blues
Seek Support
The holidays are a time in which friends, family members, coworkers, and neighbors all come together. If you are feeling alone or overwhelmed, never be afraid to seek support for a listening ear or helping hand. Conversely, offer help to others, even reaching out to an old friend for no reason, other than you are thinking of them and wanting to reconnect. Additionally, do not be afraid to reach out for professional assistance if needed this Christmas season.
Downsize Your List
Instead of working yourself over the tasks of X-Y-Z, downsize your list to make it more manageable. The holidays should be primarily based on memories, not all the work put into details that may even be unrealistic. Also feel free to delegate your Christmas to-do list to other family members, including wrapping gifts or sweeping the kitchen before guests arrive.
Dismiss Monetary Values
When it comes down to it, the most valuable gifts do not come with a hefty price tag. So rather than purchasing expensive gifts that may be out of your budget and cause more stress than excitement, seek out experiences you can do with one another. And if your compassionate heart feels compelled to donate money each year, you can dismiss monetary value and swap it out with a helping hand to local charities, including volunteering at a food pantry or humane society.
Relish in A Silent Night
…Literally. Allow yourself peace and quiet and "you" time. Whether it may be taking a warm bath or practicing meditation, granting yourself this time can help unleash any negative feelings you may be experiencing during the holidays. Additionally, aim to achieve the recommended seven to nine hours of shuteye each night to keep energy and mood levels sustained on a day-to-day basis during the busy holiday season.
Enjoy The Festiveness
Listen to Christmas music, cozy up by the fire, or drive through holiday lights and enjoy the festiveness! And if grieving over past holiday traditions, try creating and welcoming new experiences, ultimately allowing yourself to live in the moment.
Eat Well
The holidays are filled with food in every corner and feeling down can fuel that drive towards them. While those gingerbread cookies may have caused a sugar high in the moment, continuing to eat less-than-nutritious foods can certainly cause you to feel down shortly down the road. Eat a well-balanced diet to improve energy levels and mood, while still enjoying your favorite holiday foods in moderation.
Keep Active
Along with the more obvious physical benefits of a good diet and regular exercise, keeping active can further boost energy levels and beat the holiday blues. In fact, even a 30-minute walk has shown to enhance levels of happiness!
Limit Alcohol
Although a drink or two can certainly be enjoyed during the holidays as you wish, do not allow it to be a coping mechanism. Drinking in excess can amplify negative feelings initially and even the following morning, leading to an unpleasant cycle of events.