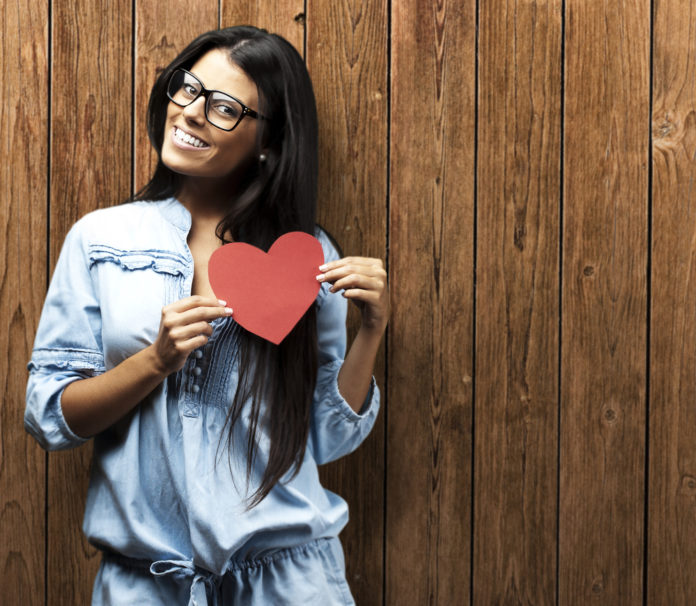 Recognizing Women's Heart Health Issues
There is no denying heart disease is a major health concern, as it is the top leading cause of death in the United States. Although the general public considers heart disease a common issue among men, the condition affects males and females almost equally.
In particularly, heart disease is responsible for one out of three deaths among women. And in comparison to breast cancer, which is estimated to affect almost 240,000 million women annually, heart disease impacts 44 million! Women also have more strokes than men annually.
Whereas each gender shares common risk factors, including age, race, genetics, and lifestyle habits, there are influences specific to females that raise their risk of stroke, including the use of oral contraceptives, undergoing hormone replacement therapy, pregnancy, and a history of gestational diabetes or preeclampsia. Furthermore, 90 percent of women are suggested to have one or more risk factors for heart disease and stroke.
Although some risk factors are rooted, some of the 80 percent of heart disease and stroke events may be prevented via lifestyle changes and education, especially by spreading awareness.
Raising Awareness for Women Heart Health
Historically, raising awareness of heart disease mostly began in the early 2000s when the American Heart Association (AHA) noticed the cost of the disease, yet the lack of attention most were paying. So in an effort to shine light on the deadly disease, the American Heart Association (AHA) and National Heart, Lung, and Blood Institute (NHLBI) took action!
The NHLBI designed and introduced The Red Dress® as a national symbol to remind women of the need to protect their heart health and in hopes to inspire them to take preventative action. The symbol become the centerpiece of The Heart Truth® program, which is a national program partnered with national and community organizations to raise awareness about heart disease, its risk factors, and how to take control.
And on National Wear Red Day, which takes place on the first Friday of February each year, women and men across the country can unite in the national movement to give women a personal and urgent wake-up call about their risk of heart disease.
The AHA also adopted The Red Dress symbol and emerged Go Red for Women. Proclaimed as a "passionate, emotional, social initiative designed to empower women to take charge of their heart health," Go Red for Women's goal is to raise awareness, act on the issue, and save more lives through the provision of research, education, and community programs, including providing workshops to educate women of color about heart disease and risk factor screenings.
The Impact of Awareness
While the history of raising awareness is still fairly premature, there have been vast strides already made! According to the AHA, momentous accomplishments of such partnerships and include:
Death in women has decreased by more than 30 percent over the past 10 years and nearly 300 fewer women die from heart disease and stroke each day
Nearly 90 percent of women have made at least one healthy behavior change, including 60 percent changing their diets and 50 percent increasing exercise
Such behavior changes have lead to more than one-third of women has lost weight
One third of women has talked with their doctors about developing heart health plans, while 40 percent have checked cholesterol levels
What You Can Do
While the improvements are astonishing and encouraging, there is still work to be done. In fact, the AHA has set a strategic goal of reducing death and disability from cardiovascular disease and strokes by 20 percent, while improving the cardiovascular health of all Americans by 20 percent, by the year 2020!
Heartedly, you can be apart of this movement and raise awareness about heart disease among women.
How? Easy!
Simply pass this information on to female friends, family members, coworkers, neighbors, and any others. You can also participate in National Wear Day, along with encouraging others to do so.
But along with making an effort to raise awareness, jump on the bandwagon yourself and start implementing heart-healthy practices, including a nutritious diet, regular exercise, stress management, and smoking cessation.